If you are looking for a good place to find hundred's of perennials, then you'll want to check out the Matthaei Botanical Gardens and Nichols Arboretum Spring Plant Sale this weekend, May 5 & 6.
It's located at 1800 N. Dixboro Rd. in Ann Arbor. Take US 23 north to Geddes Rd. Exit, turn right onto Geddes, then left onto Dixboro Rd. and go a mile or so. Look for the signs and flags on your right.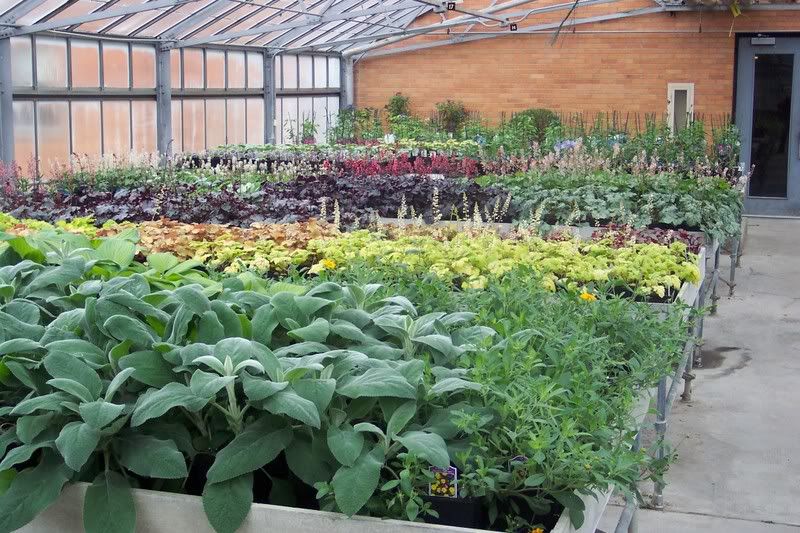 There's plants for shade, sun, or rock gardens. Plus herbs, native plants, ferns, peonies and mini roses.
New this year is heirloom tomatoes and other veggies. Plus gardening demonstrations every half hour.
If you love plants then you'll love this sale!
Bye now, Judy